Creating a company in Spain in 24 h.
How long does it take to create an online company?
Create a company is very fast. It usually takes approximately 1 to 3 business days but It is posiible to register a company online in 24 hours in Spain. The first thing we will do is to get your company name.
Is it possible to create a company without contributing even 1€ in cash capital?
It is possible to create an online company without contributing cash. In addition, you can contribute goods (computer equipment, telephones, furniture, etc.). Of course, if you wish, you can also contribute the share capital with uncredited money or by crediting it in cash or even a part of it.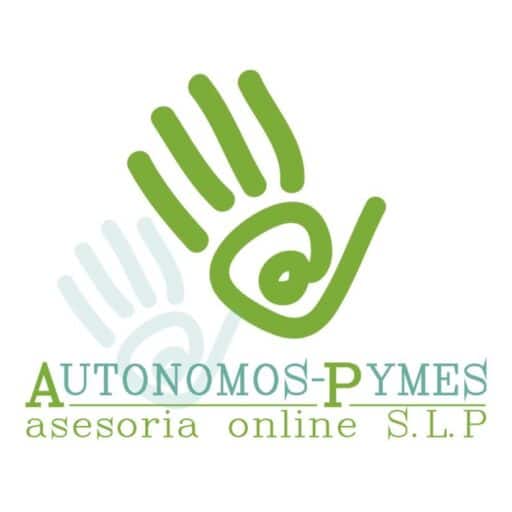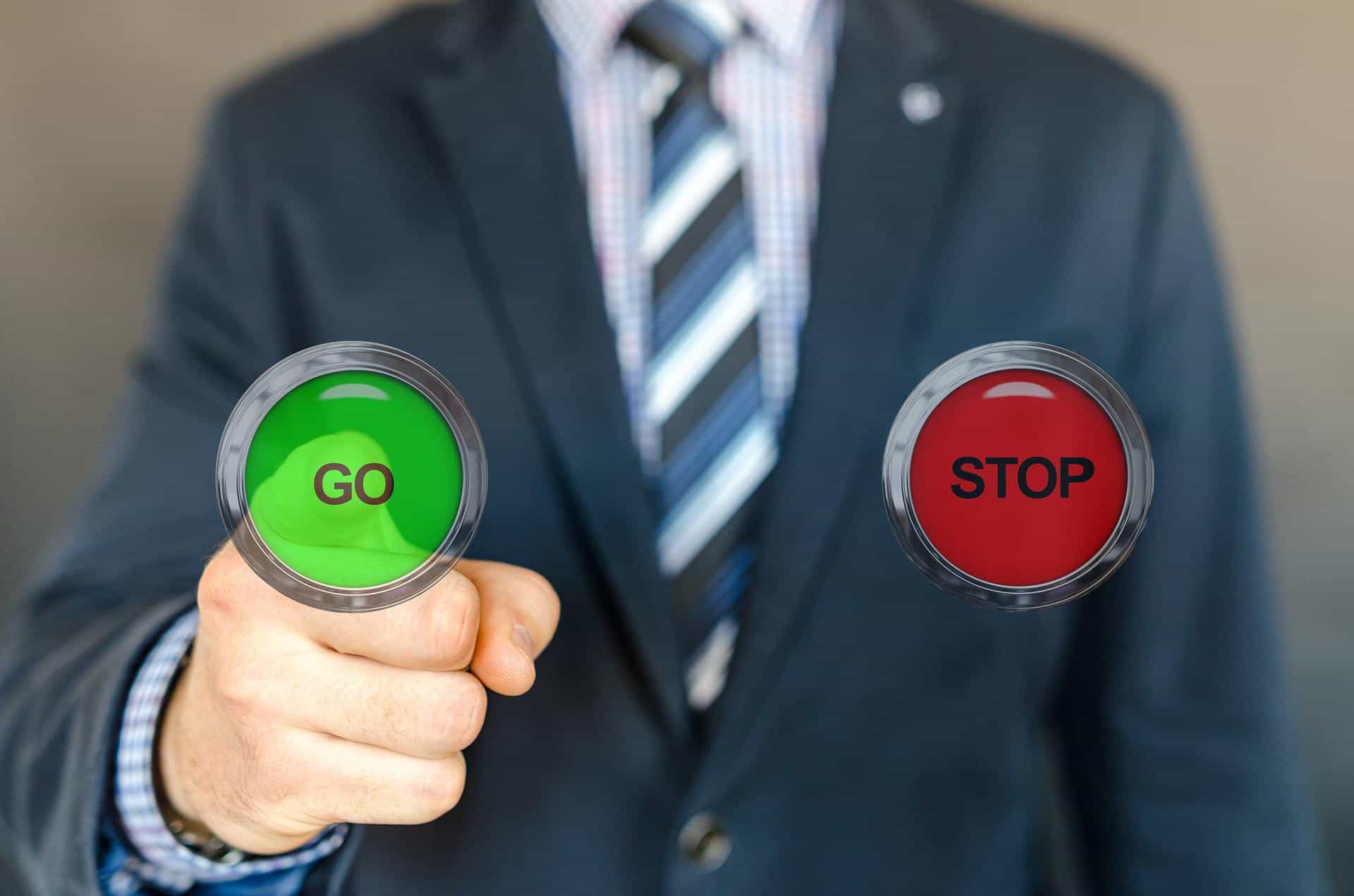 How much does it cost to setting up a company online in Spain?
The cost of creating a company online with us is 290€ plus VAT including all the necessary expenses for the incorporation of your SL:
Request of the company name to the Mercantile Registry.
Minimum fees of incorporation of the company of Notary and Commercial Registry according to Royal Decree Law 13/2010.
Census communications to the AEAT – State Agency of Tax Administration.
Self-employed registration in case of not being self-employed and communications to the TGSS.
We apply for a reduced flat rate of €60 for self-employed if applicable.
Personal professional advice to create your company.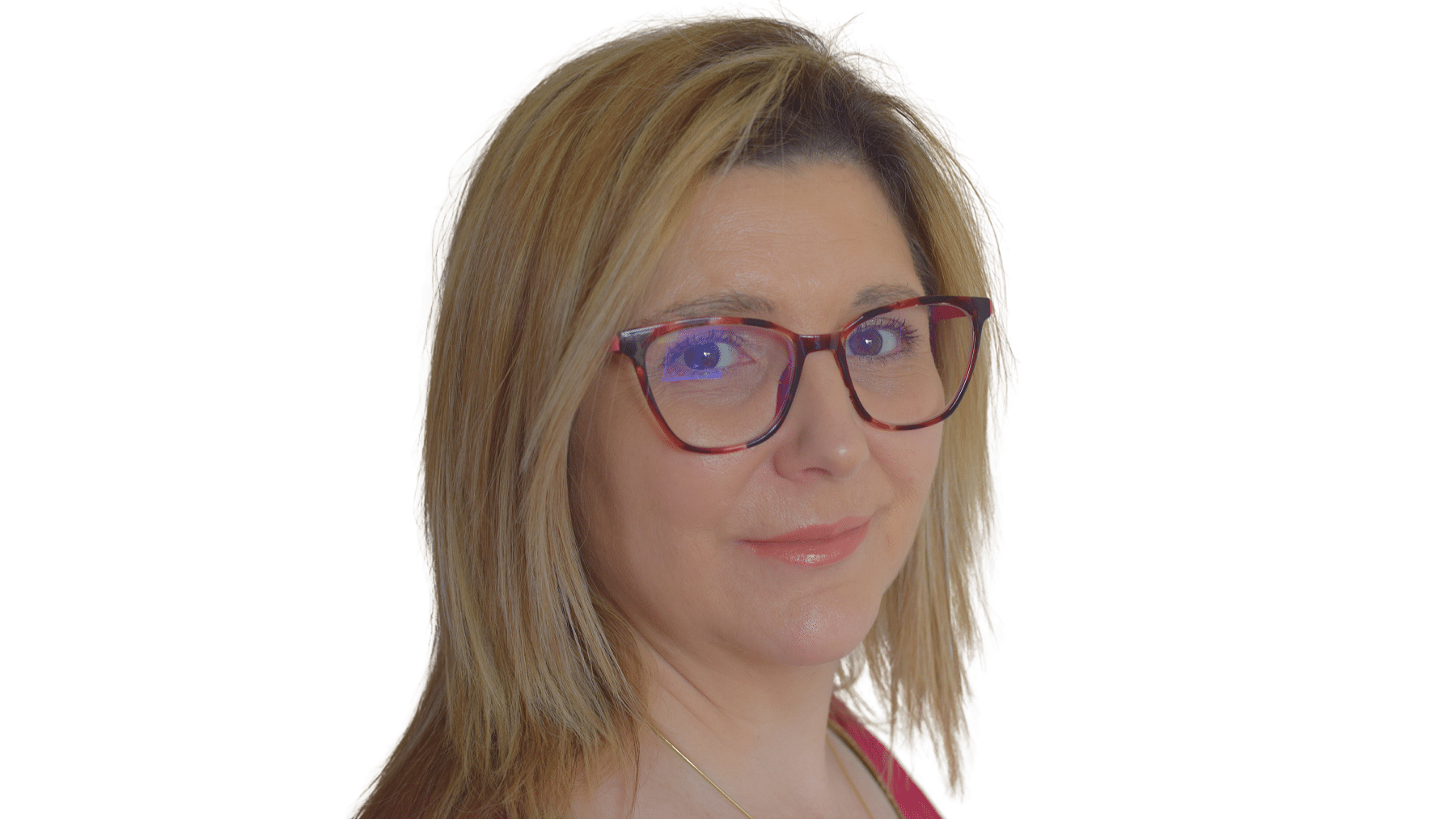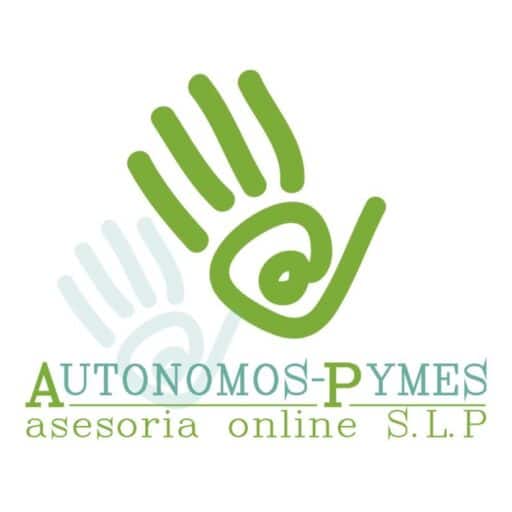 WHO WE ARE
It all started in 2012, AUTONOMOS PYMES ASESORÍA ONLINE S.L.P. was born. From the beginning our goal has been «Your success, our vocation».
We were born as a professional company of Economists with the aim of helping entrepreneurs, freelancers and small businesses, not only to achieve your success but to maintain it.
From the first moment we have offered an economical and high quality professional service. In 2022 there are already more than 2,500 SL companies created and there are many companies and self-employed that day by day trust in our management.
All our professional services are online. This way, you do not have to go anywhere and the attention is much more agile. We apply the new information technologies to make them useful in the day to day, being able to offer high quality professional services with a much tighter economic cost.
Why create your company with us?
Our experience supports us. We have already created more than 2,500 companies throughout Spain in 10 years.
You will have a personal treatment, you will always be attended by the same person, so you will not have to tell several times what company you want to create. We will talk to you as many times as necessary to create your company.
We are a Professional Limited Company of Economists. This means that you are protected by the Law of Professional Societies, we have registered Economists and professional liability insurance.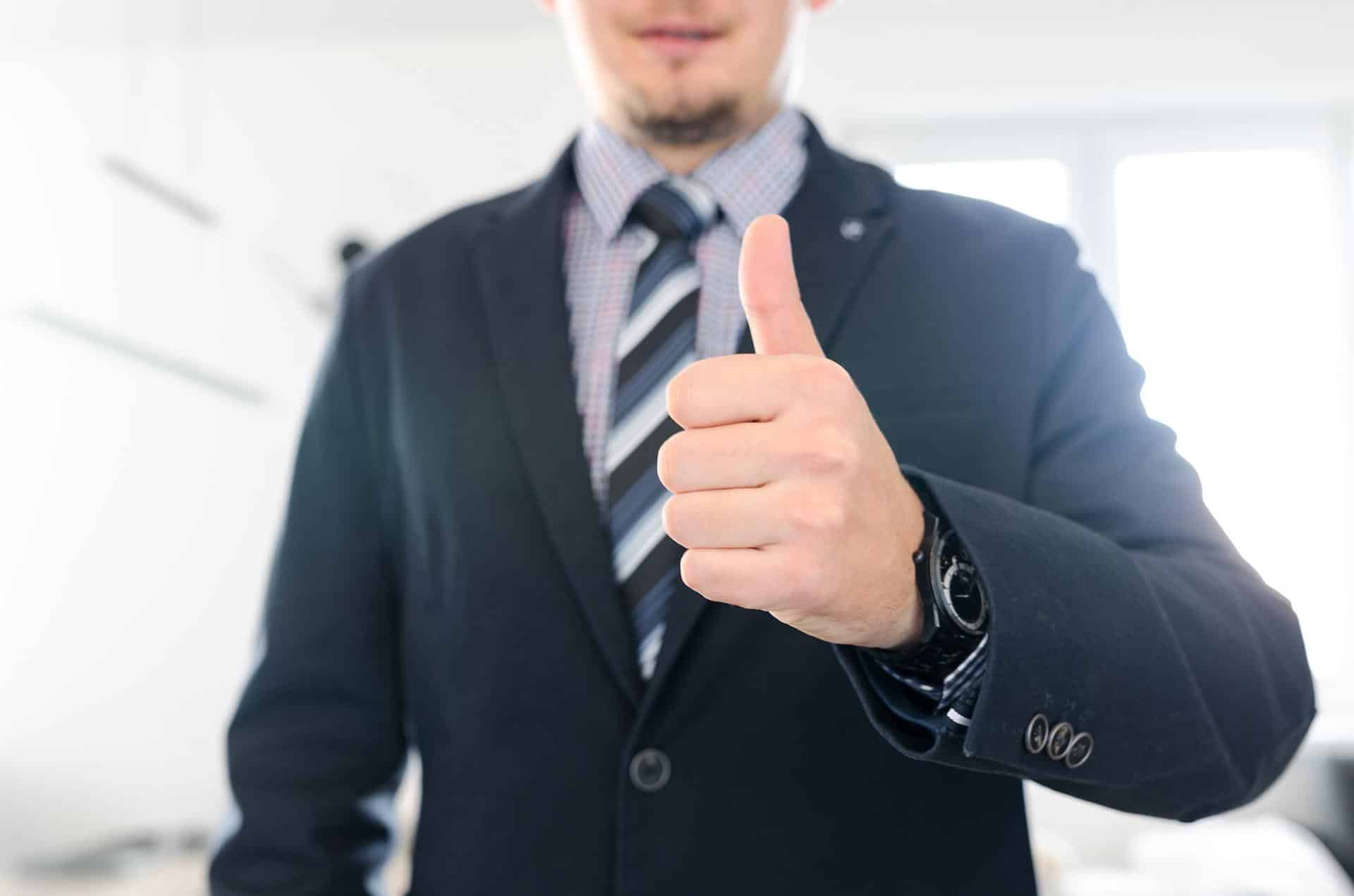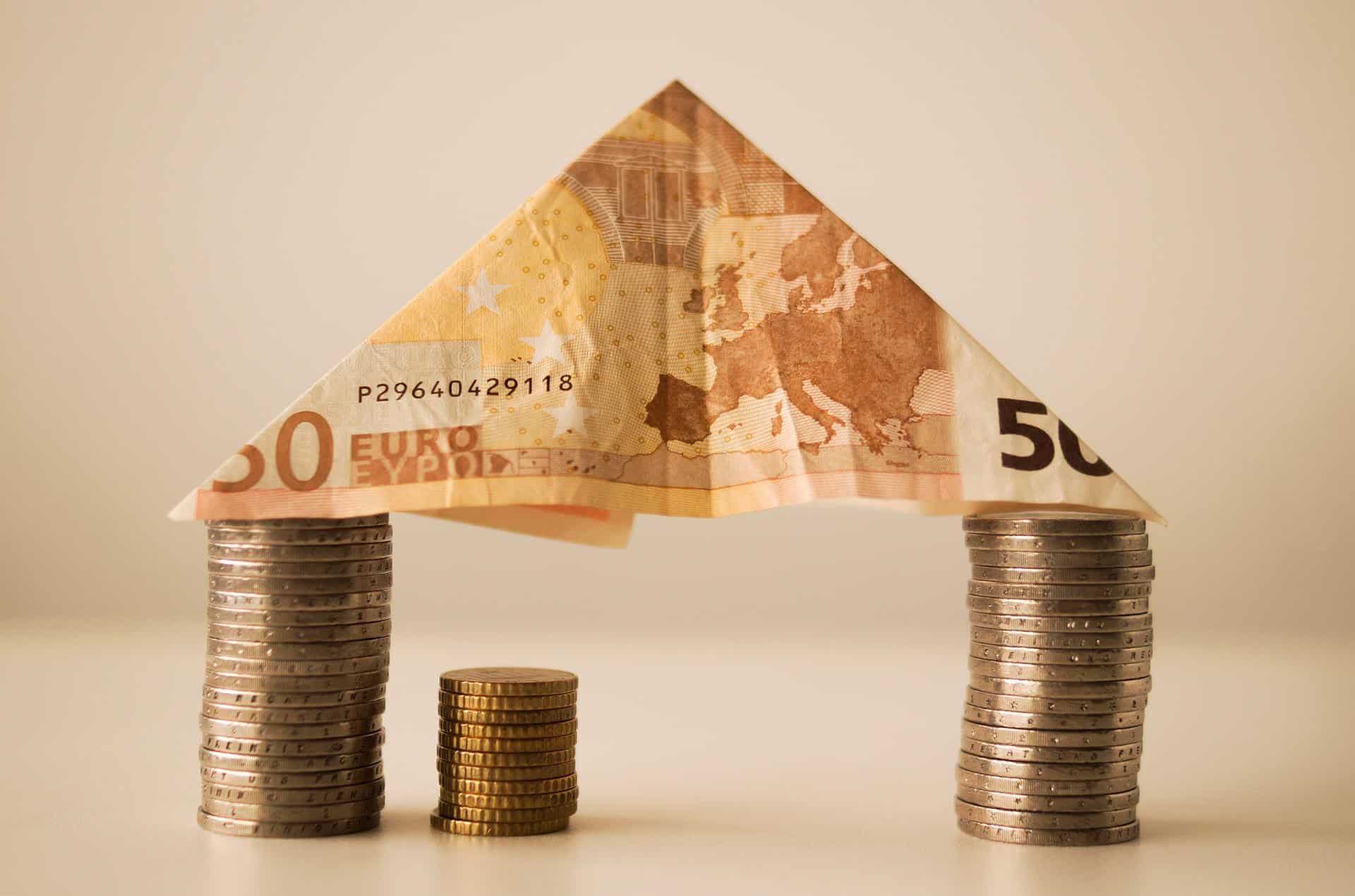 Spain is among the 20 best countries in the world to be an entrepreneur, standing out for its physical and commercial infrastructures and government programs to promote entrepreneurs.
Setting up a business
If you want to know how to start a business including a Self-Employed Company, we offer you this article to learn the essential steps of setting up a company.
Technology has completely changed the rules of the game in the business world, democratizing entrepreneurship and equalizing opportunities for everyone.
In the past, only a few people could set up a business. The minimum capital required to set up a company was unaffordable for many entrepreneurs and the self-employed, while external financing was scarce.
In addition, a technical knowledge base was also required. However, this situation has changed radically over the last few decades. Today, anyone can start a business and set up a company to do so, regardless of their professional training or previous business experience, as the barriers are becoming lower and lower.
Spain is among the 20 best countries in the world to be an entrepreneur, standing out for its physical and commercial infrastructures and government programs to promote entrepreneurs.
With a great entrepreneurial potential, above the European average, more and more people are deciding to become entrepreneurs and pursue their dreams, especially when they identify a business opportunity in the market.
After all, setting up an online SL company has become the main alternative to generate income in our country.
Opening one's own business is an exciting adventure. However, although the barriers to entry have been reduced and now it is an adventure that is not so complex, they have not disappeared completely.
If you are thinking of starting a business and have doubts about how to incorporate a company, we help you start your business from scratch to comply with all the legal and administrative procedures required.
¿Prefieres que te llamemos nosotros? Envía el formulario